August 25th, 2010
As the Model City Zen blog approaches its first birthday I thought it's about time I added a few original photos to the site. So without further ado I bring you Project Morrinho…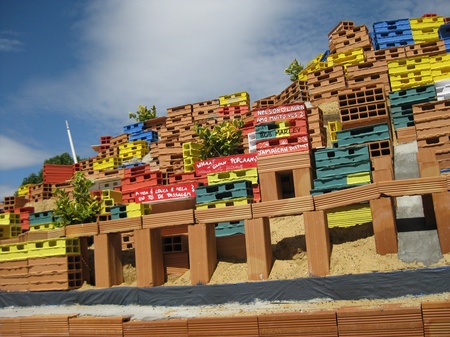 Project Morrinho is a social and cultural project, originating in Rio de Janeiro. Its primary function is to help change attitudes towards Brazilian favelas (shanty towns). Noble ambitions indeed, but what captured my attention was the way they achieve this – by building miniature scale models of these favelas.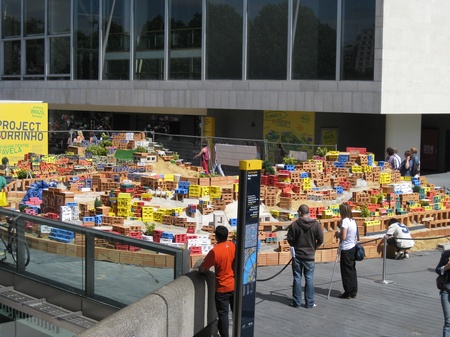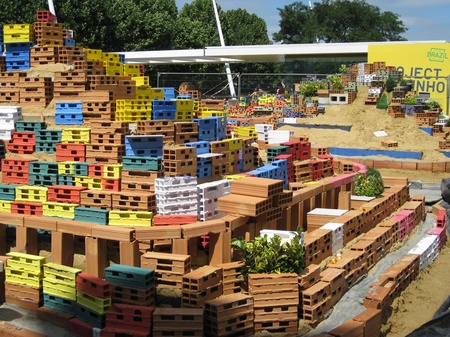 Project Morrinho has become so successful that they now tour internationally, constructing small scale models of the original Morrinho model, in situ. I took these photos when I saw Project Morrinho at London's South Bank, 18th July, 2010.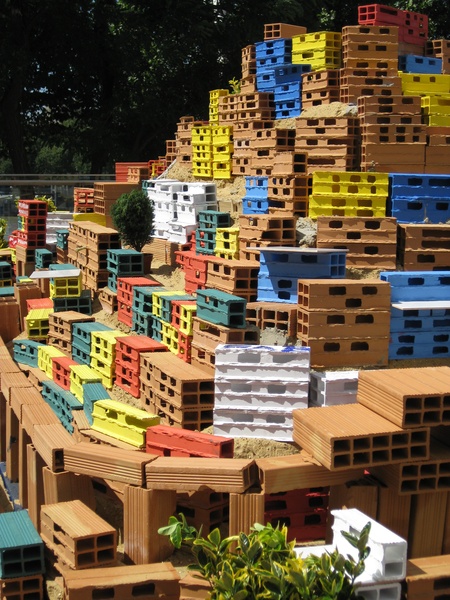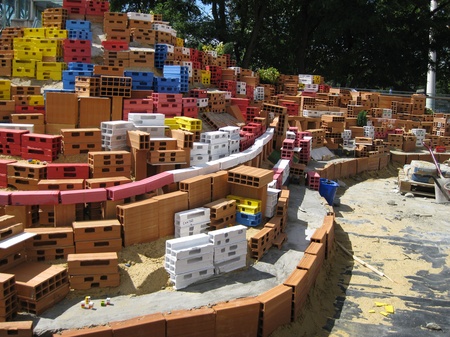 We visited the exhibition during the first couple of days of construction; the photos below show the building process, and the model taking shape.